May 7, 2021: "A meow massages the heart." - Stuart McMillan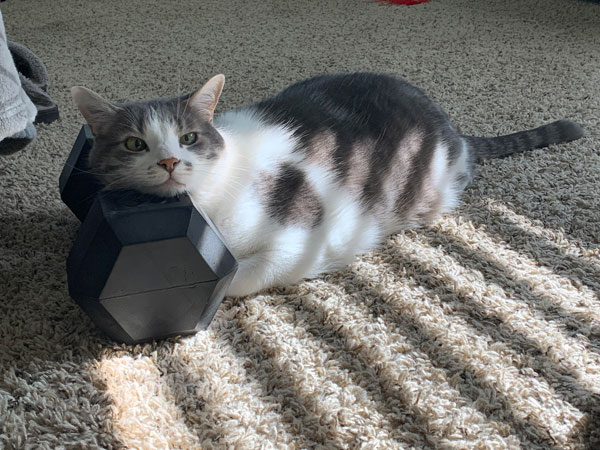 Your Moment of Feline Zen: "Well, at least ONE of us is putting this to good use, fat-ass."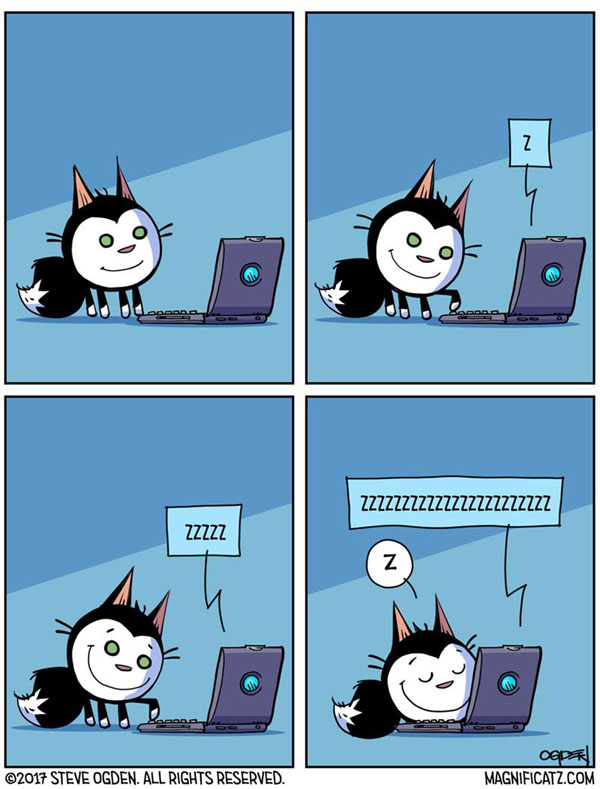 Today's Kitty Comic, copyright B. Kliban.

Today's Kitty Video: "All your kittehs are belong to us."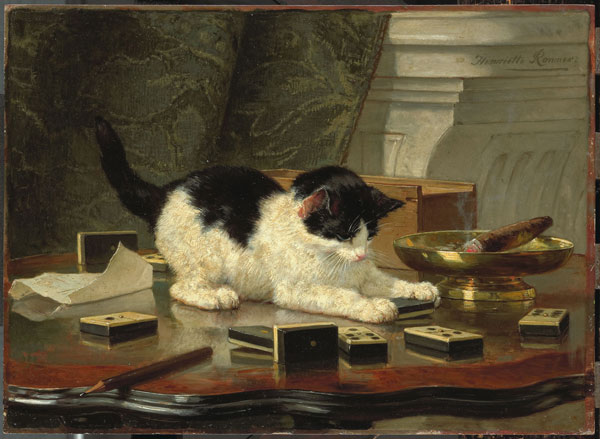 Today's Cat Culture: "Kittens at Play, No. 3", by Henriette Ronner Knip

Cat News & Notes for May 3-8, 2021.