October 29, 2020: "Chances are that a man who can nuzzle a kitten is also open and caring in other facets of his life." - Barbara L. Diamond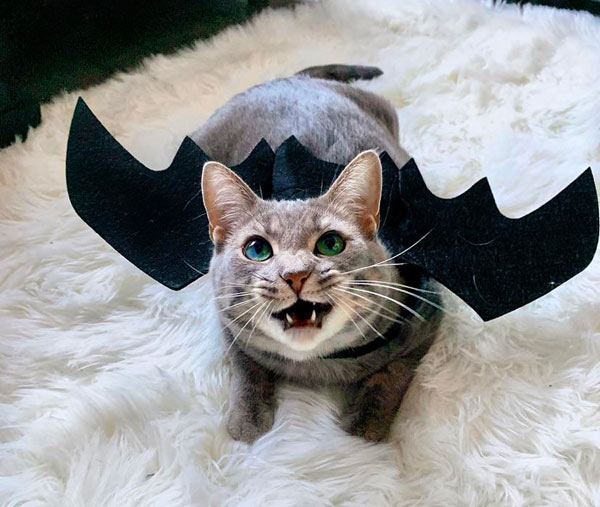 Your Moment of Feline Zen: "I vant... to dreenk... your meeelk."


Today's Kitty Komic

Today's Kitty Vid: Felix the cat switches some witches, 1927.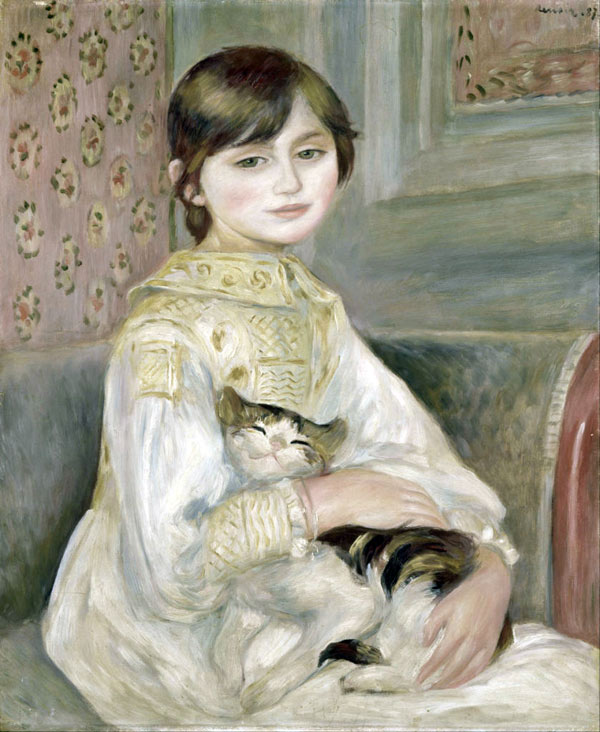 Today's Cat Culture: "Child With Cat", by Auguste Renoir, 1887.

Cat News & Notes for October 26-31, 2020.