April 13, 2021: "It's going to freeze," she would say, "the cat's dancing." - Colette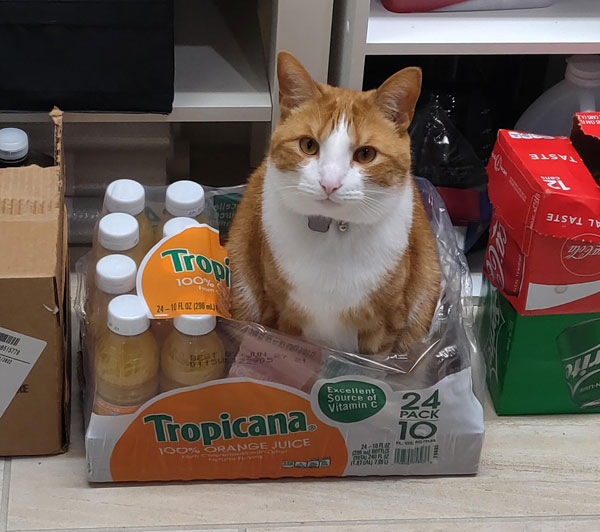 Your Moment of Feline Zen: "Did I mention I'm 100% real orange juice?"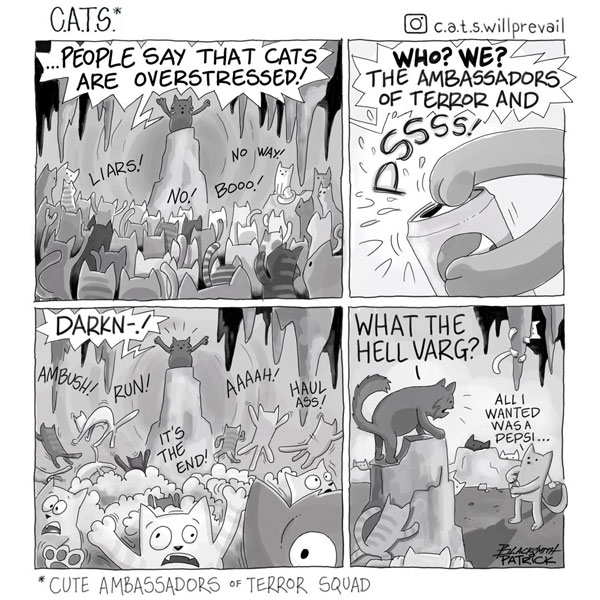 Today's Kitty Comic

Today's Kitty Video: Watch your pancakes, Dean.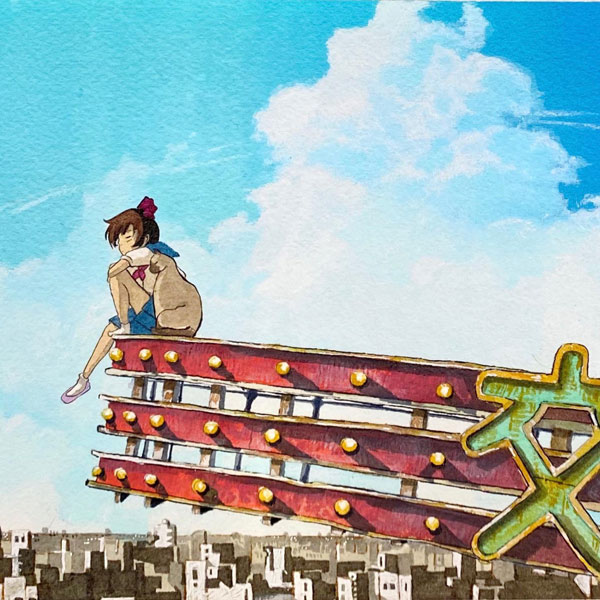 Today's Cat Culture: "Girl and Cat", artist unknown.

Cat News & Notes for April 12-17, 2021.