March 2, 2021: "Cats mean kittens, plentiful and frequent." - Doris Lessing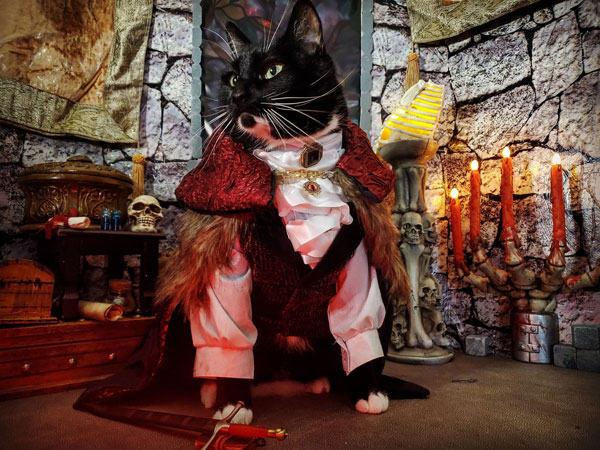 Your Moment of Feline Zen: "Hmm, should I nap or should I invade France?"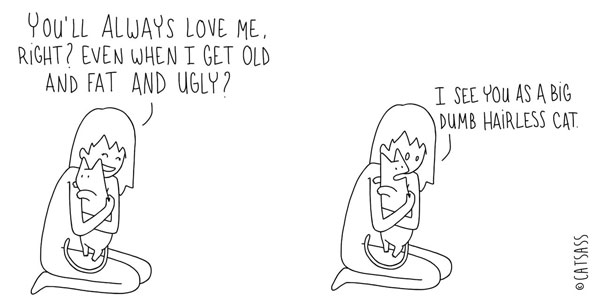 Today's Kitty Comic

Today's Kitty Video: Not your ordinary cat owners.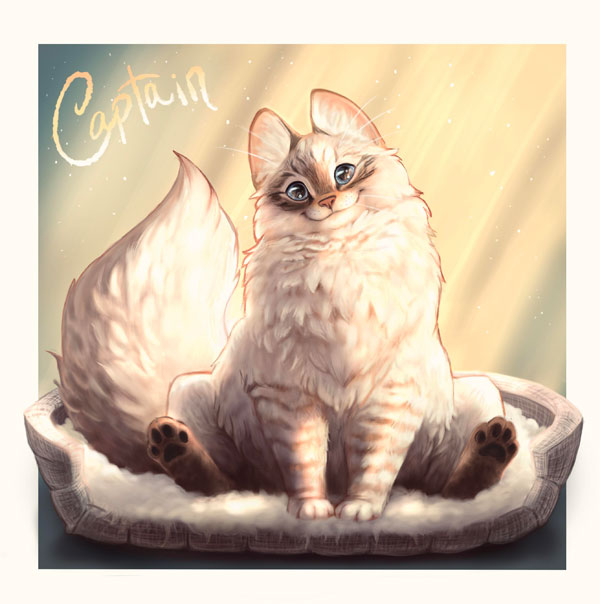 Today's Cat Culture: "Happy Floof" by Silkyroidrage.

Cat News & Notes for March 1-6, 2021.