January 15, 2021: "Naming a cat 'Whiskers' is like naming a person 'Nose'." - fruitfulrogue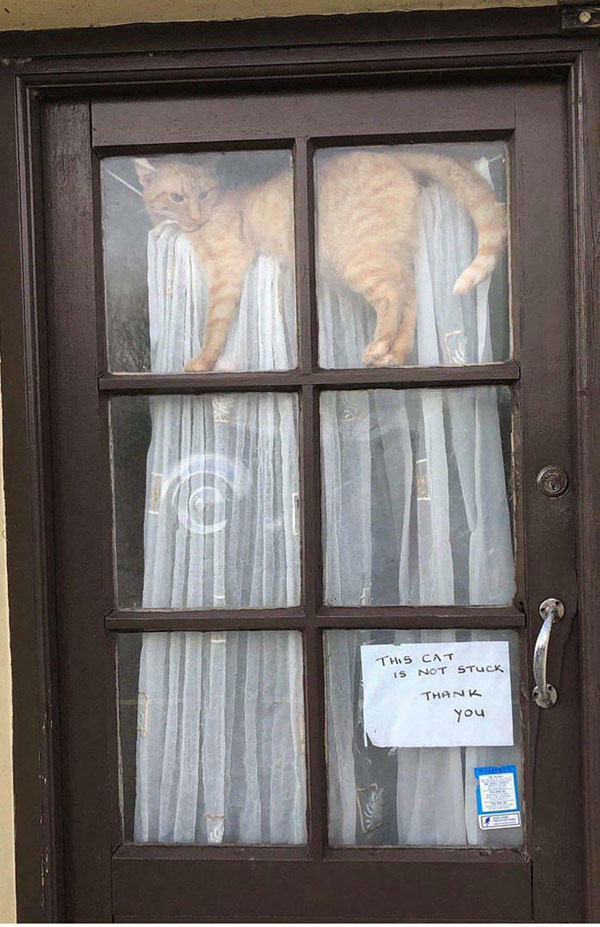 Your Moment of Feline Zen: What? Nothing about mask wearing?.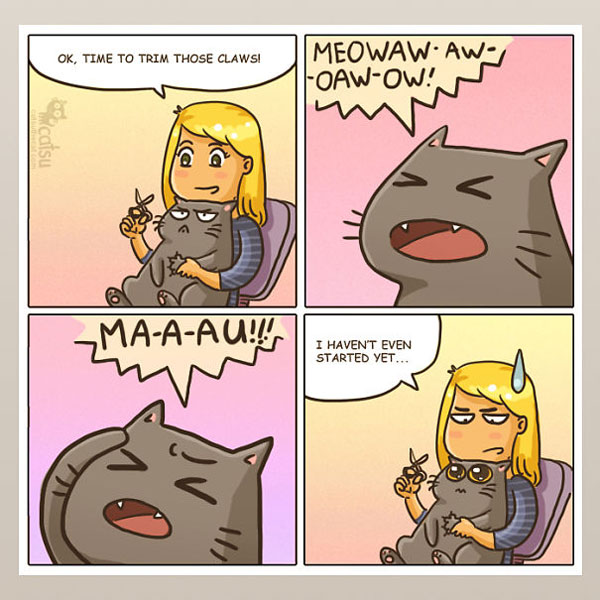 Today's Kitty Comic

Today's Kitty Video: Round and around and around they go.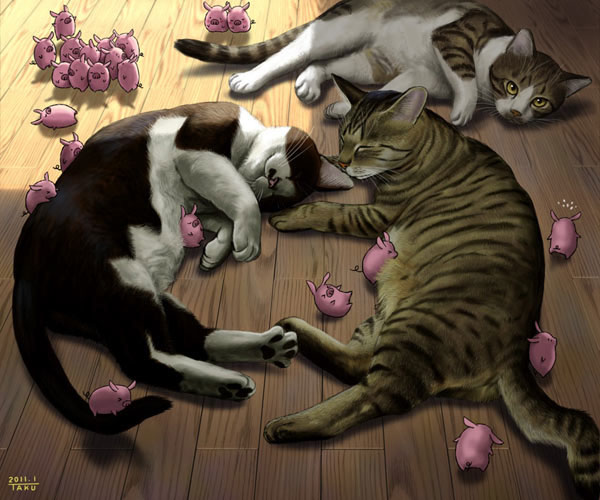 Today's Cat Culture: "Cats and Piglets" by Taku.

Cat News & Notes for January 11-16, 2021.