December 4, 2021: "The key to a successful new relationship between a cat and human is patience." - Susan Easterly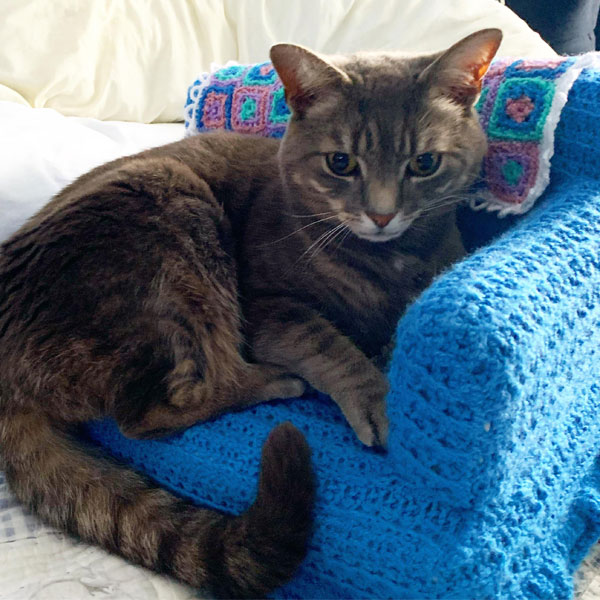 Your Moment of Feline Zen: "Got my tiny chair. Now where's my tiny remote control?"


Today's Kitty Comic

Today's Kitty Video: Toonces, the cat who can drive a car.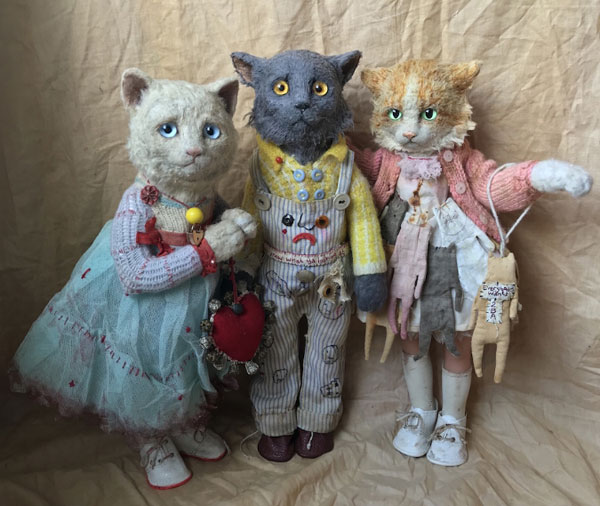 Today's Cat Culture: "Three Cats", by Anna Montgomerie.

Cat News & Notes for November 29 to December 4, 2021.