September 23, 2021: "There is no snooze button on a cat who wants breakfast." - Unknown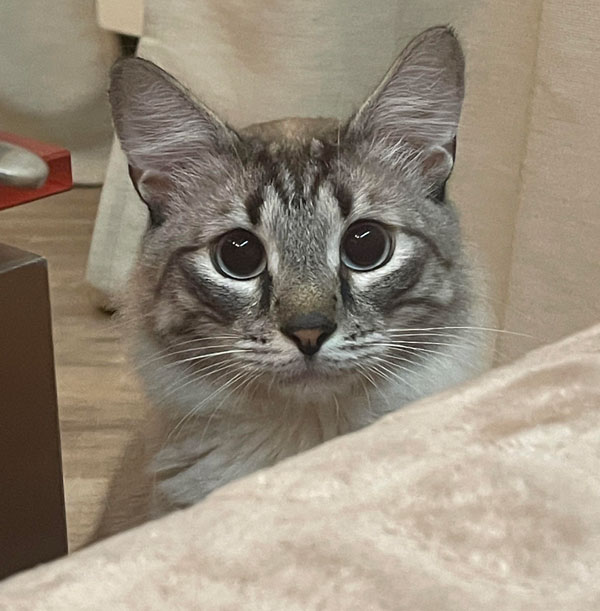 Your Moment of Feline Zen: "Uhh, you gonna eat that tuna sammich all by yourself?"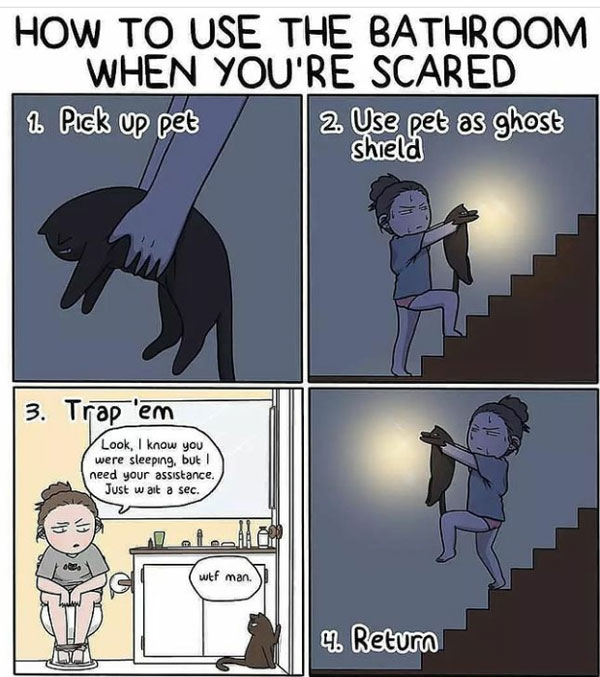 Today's Kitty Comic

Today's Kitty Video: Life With Cats #2.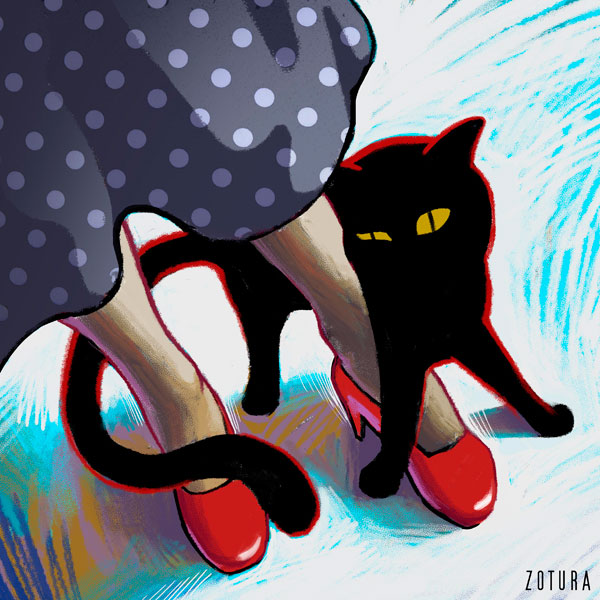 Today's Cat Culture: "Untitled", by Zotura.

Cat News & Notes for September 20-25, 2021.