January 21, 2022: "Cats would be very satisfied to know that people take pictures of them to be shared with people who do not have the privilege of having a cat of their own." - "actually-crazy-irl"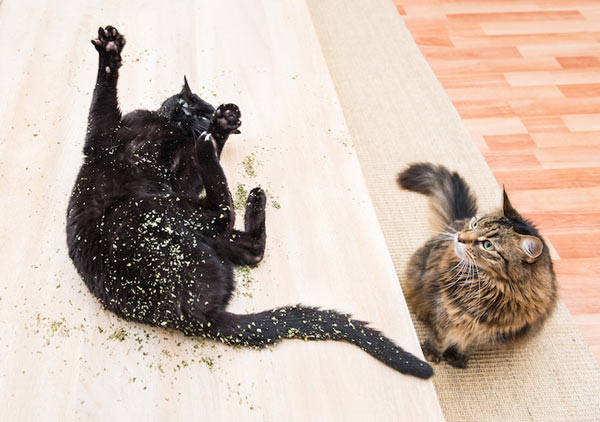 A Moment of Feline Zen: "Dude. Show a little dignity."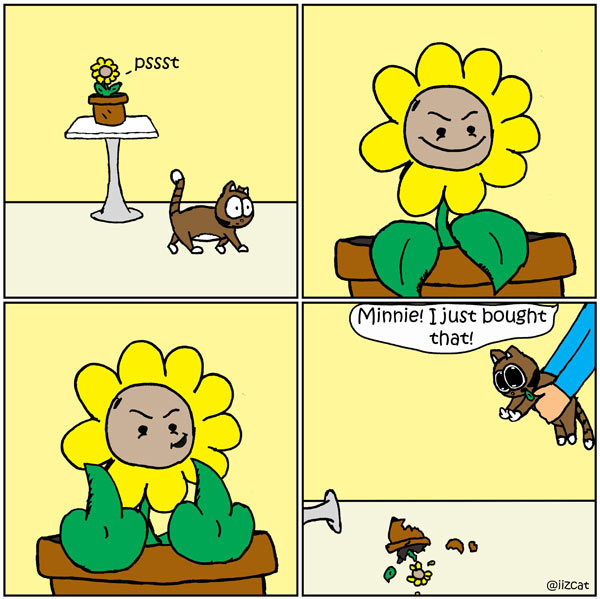 Today's Kitty Comic

Today's Kitty Video: Cats watching "Cats". (Thanks, Keachie!)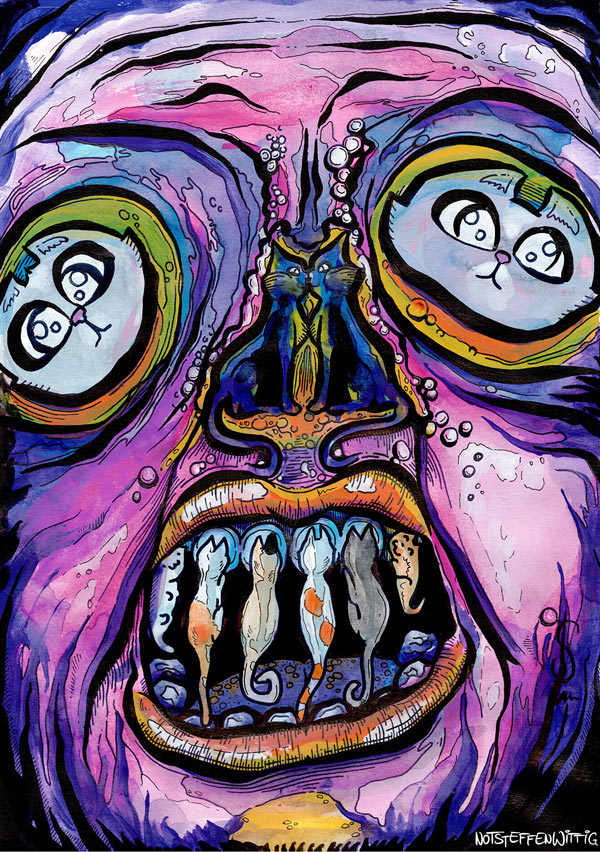 Today's Cat Culture: "CATS!" by Steffen Wittig.

Cat News & Notes for January 17-22, 2022.