August 10, 2022: "Owning a cat is like choosing to be the dog of the human-pet relationship. You constantly beg for attention and show too much enthusiasm." - imp3order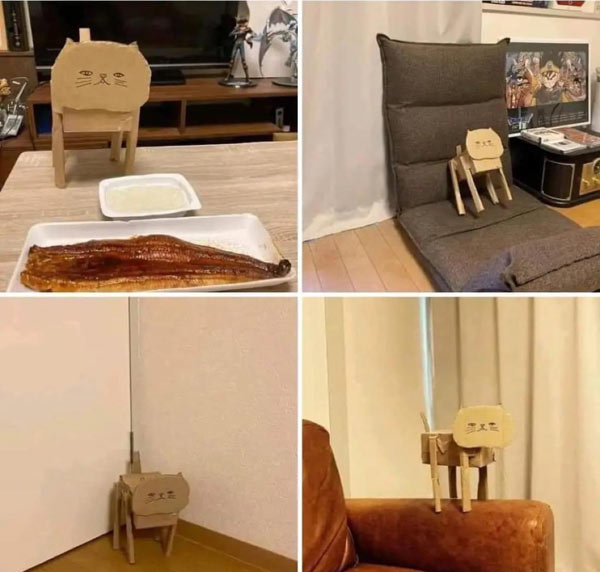 A Moment of Feline Zen: When your Mom won't let you have a cat.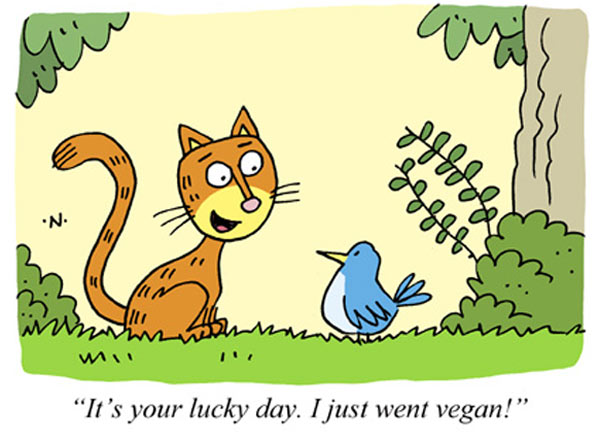 Today's Feline Funnies

Today's Kitty Video: All aboard the Cat Bus!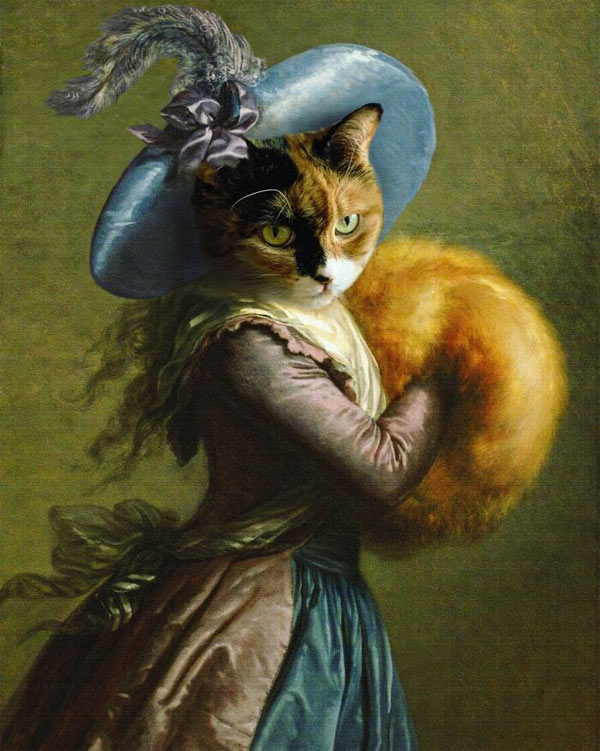 Today's Cat Culture: "Renaisance Cat", by Gallina Bugaevskaya.

Cat News & Notes for August 8-13, 2022.