November 29, 2023: "I love cats. I even think we have one at home." - Edward L Burlingame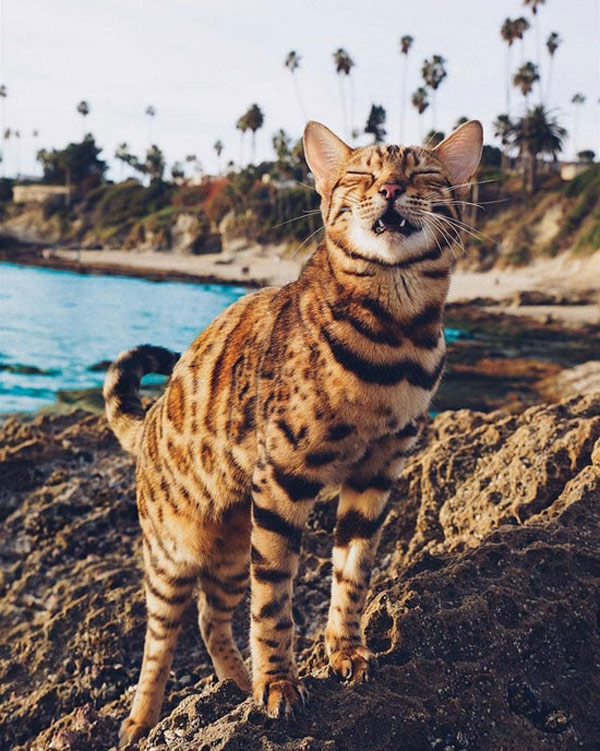 A Moment of Feline Zen: "The hilllls are alive, with the sound of mewwww-sic."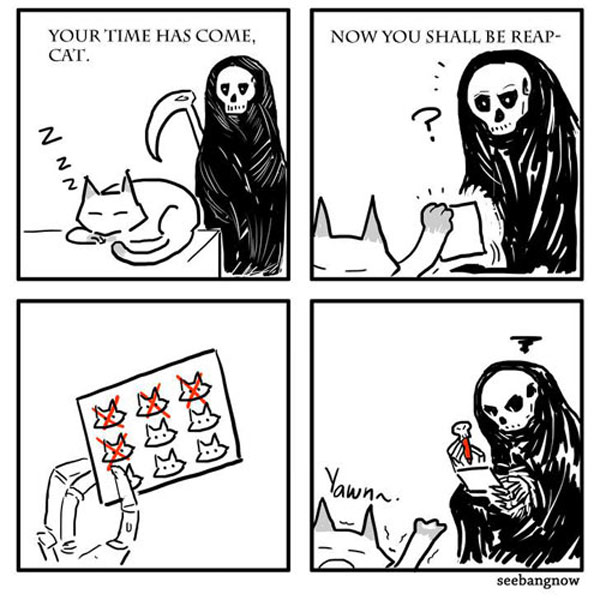 Fabulous Feline Funnies

Today's Kitty Video: "Just taking the cats for a walk."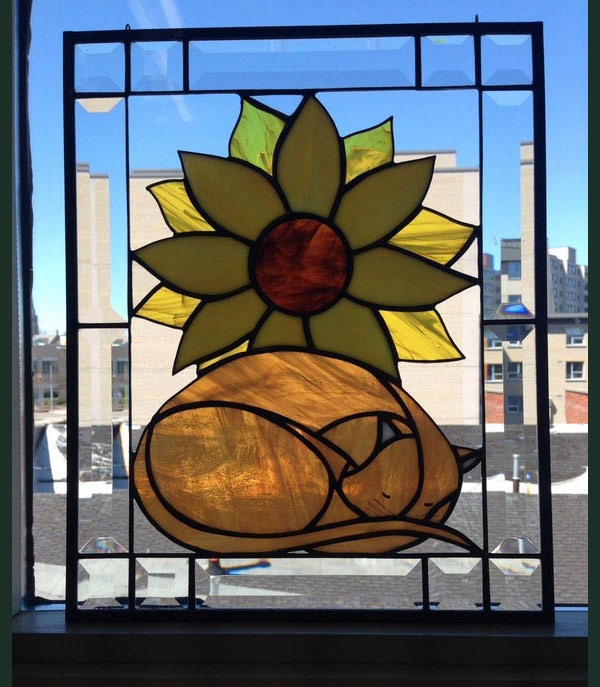 Cat Culture: Stained glass cat, artist unknown.

Cat News & Notes for November 27 - December 2, 2023.