February 4, 2023: "The cat is mighty dignified until the dog comes by." - Unknown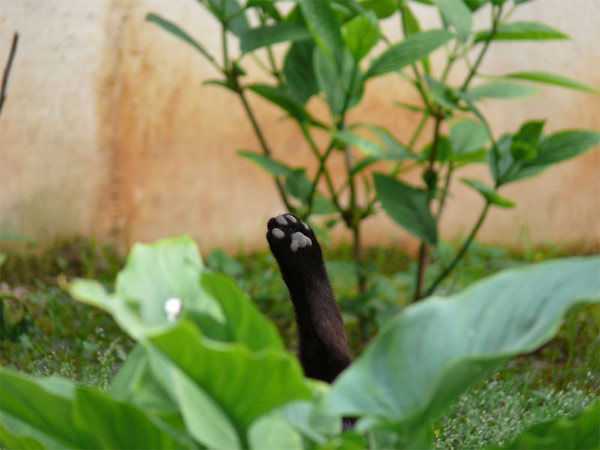 A Moment of Feline Zen: "Who wants lunch in the garden? I do!"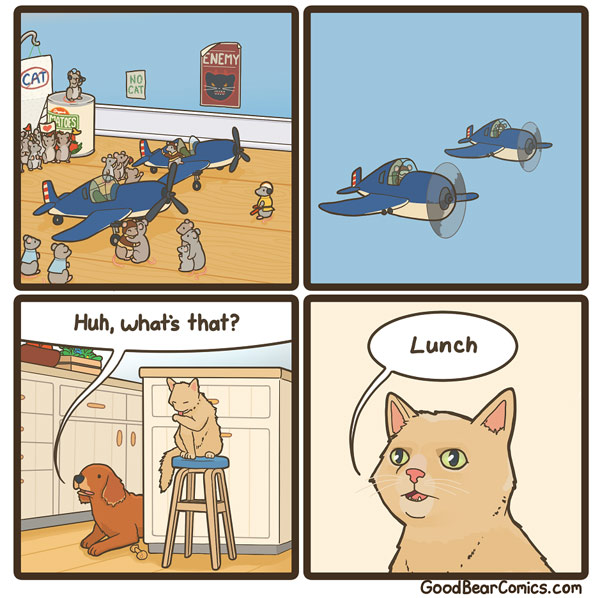 Fabulous Feline Funnies

Today's Kitty Video: That's a good kitty.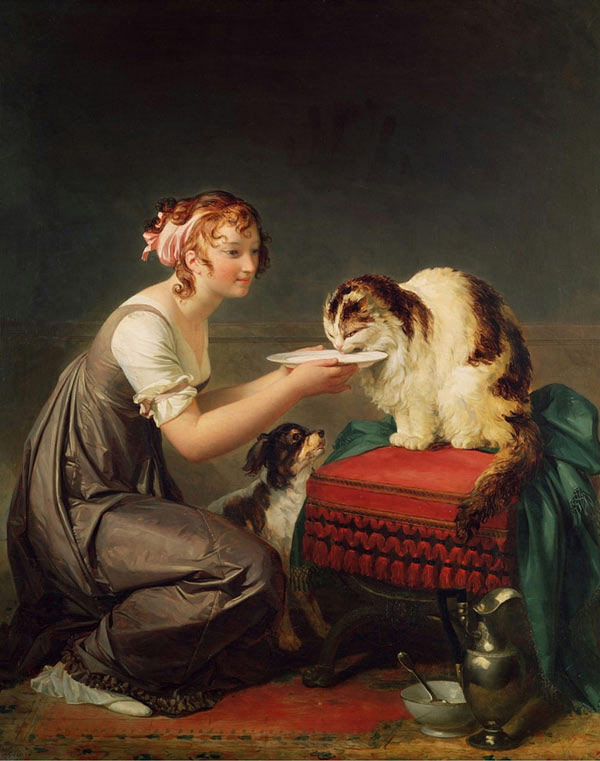 Cat Culture: "The Cat's Lunch" by Marguerite Girard.

Cat News & Notes for January 30 - February 4, 2023.