December 5, 2020: "It is in the nature of cats to do a certain amount of unescorted roaming." - Adlai Stevenson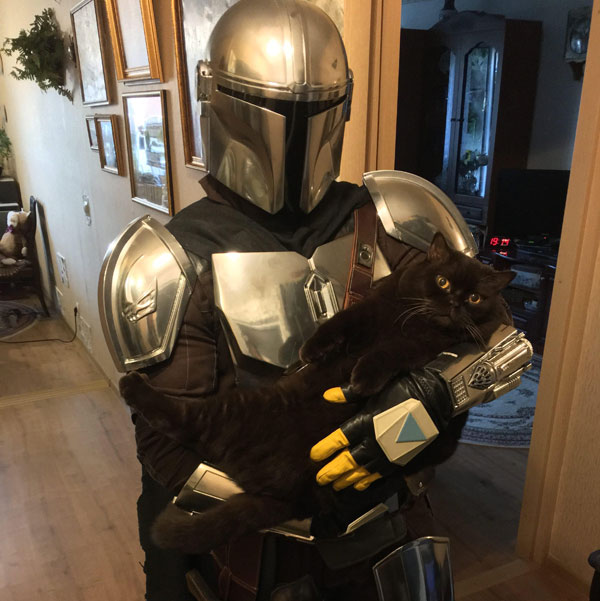 Your Moment of Feline Zen: "Being assimilated isn't so bad."


Today's Kitty Komic

Today's Kitty Vid: A little game of Twiddly-paws.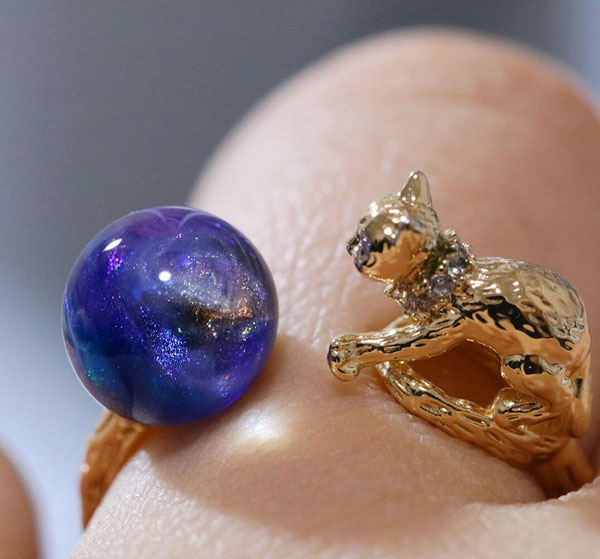 Today's Cat Culture: "Cat and Her Galaxy" ring.

Cat News & Notes for November 30 through December 5, 2020.