June 18, 2021: "A cat is a tiger that is fed by hand." - Vakaoka Genrin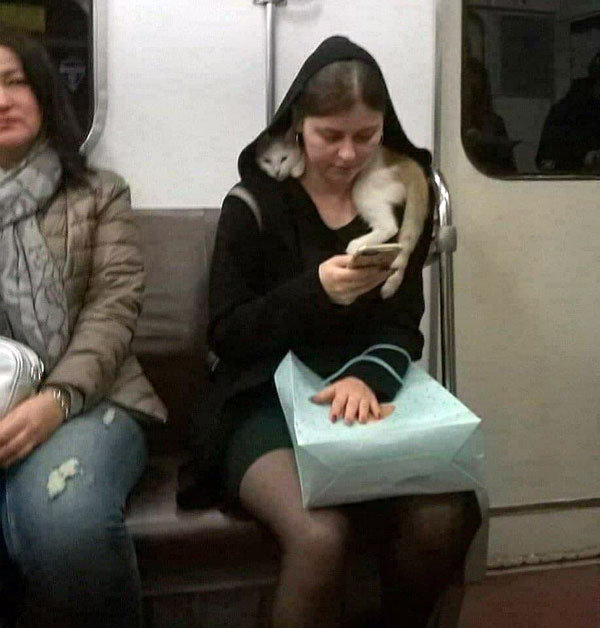 Your Moment of Feline Zen: Never leave home without your anti-vampire protection.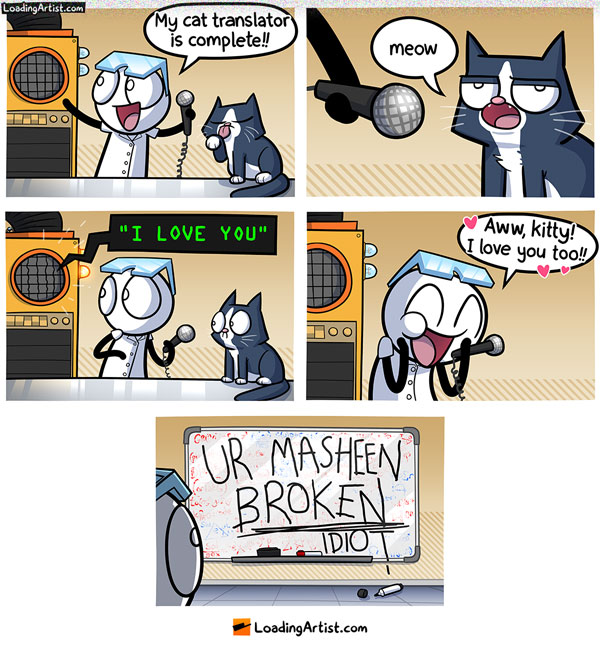 Today's Kitty Comic.

Today's Kitty Video: "Could you please repeat that?"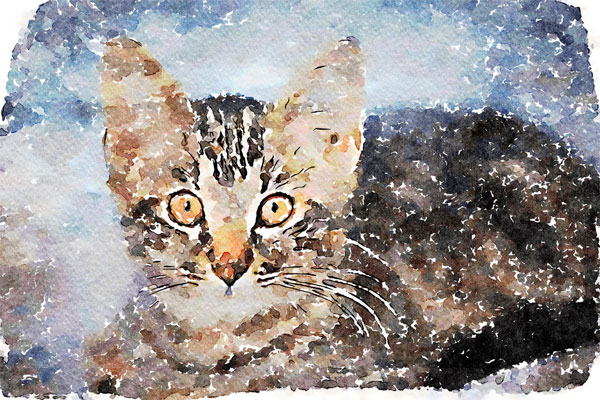 Today's Cat Culture: "Cat" by Leon Woods.

Cat News & Notes for June 14-19, 2021.