Poozycat Project Archives for July 18-23, 2022.

July 18, 2022: "As every cat owner knows, nobody owns a cat." - Ellen Perry Berkeley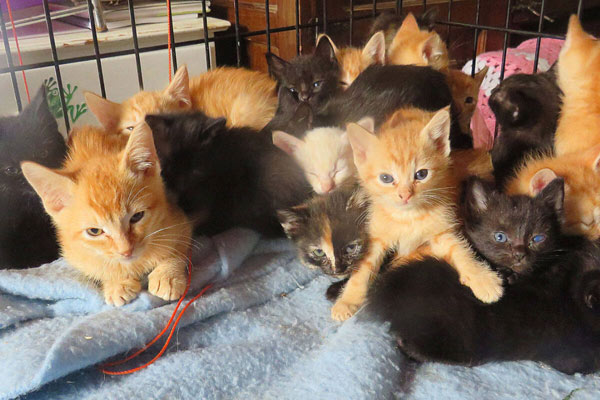 A Moment of Feline Zen: "I'll take 'em all."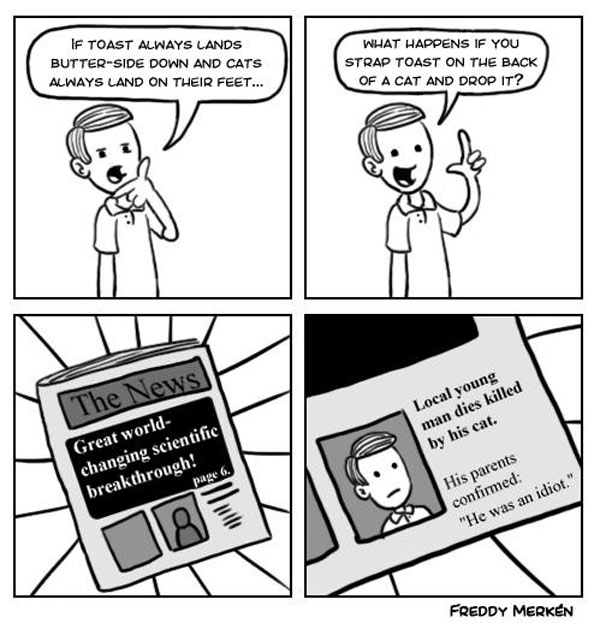 Today's Feline Funnies

Today's Kitty Video: Cats are liquid.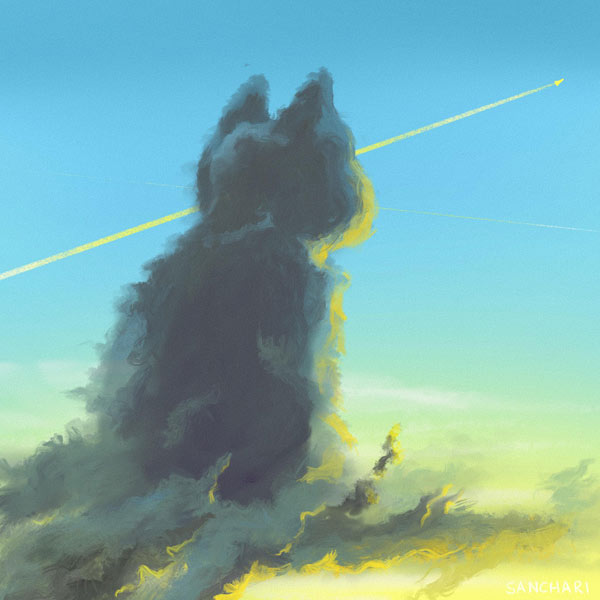 Today's Cat Culture: "Cat In the Clouds", artist unknown.