Poozycat Project Archive for August 14-19, 2023.

August 14, 2023: "The sun rose slowly, like a fiery furball coughed up uneasily onto a sky-blue carpet by a giant unseen cat" - Michael McGarel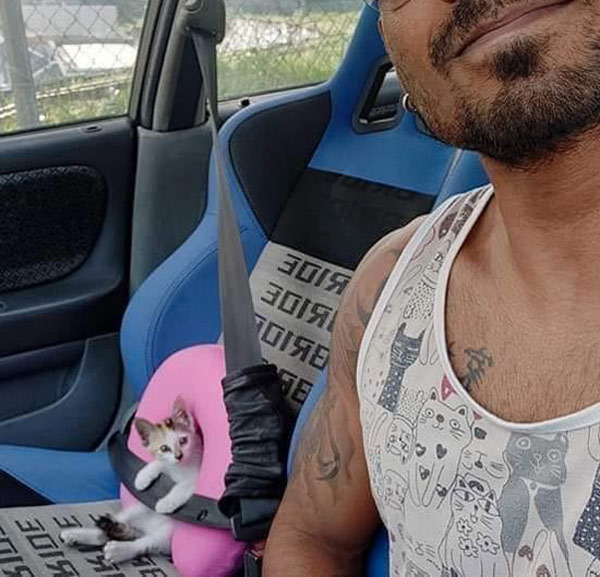 A Moment of Feline Zen: "Buckle up, buckaroos."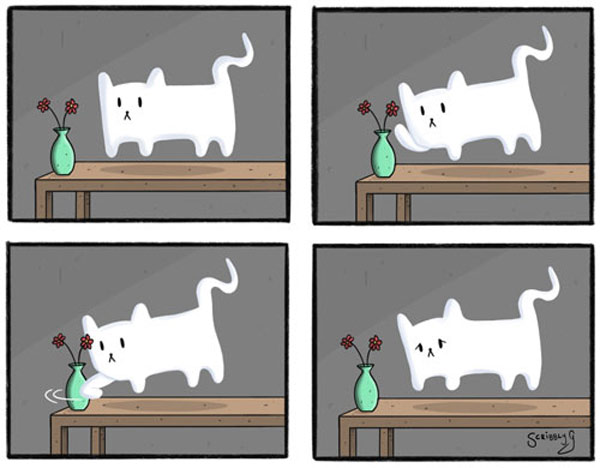 Fabulous Feline Funnies

Today's Kitty Video: Wilbur, the whackjob cat. A tribute.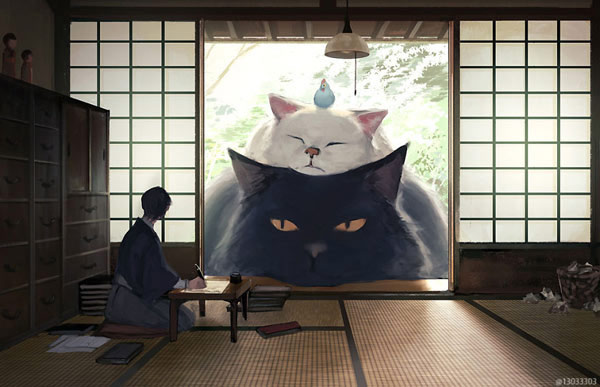 Cat Culture: "Two Cats" by Monokubo.