March 18, 2023: "There are no ordinary cats." - Colette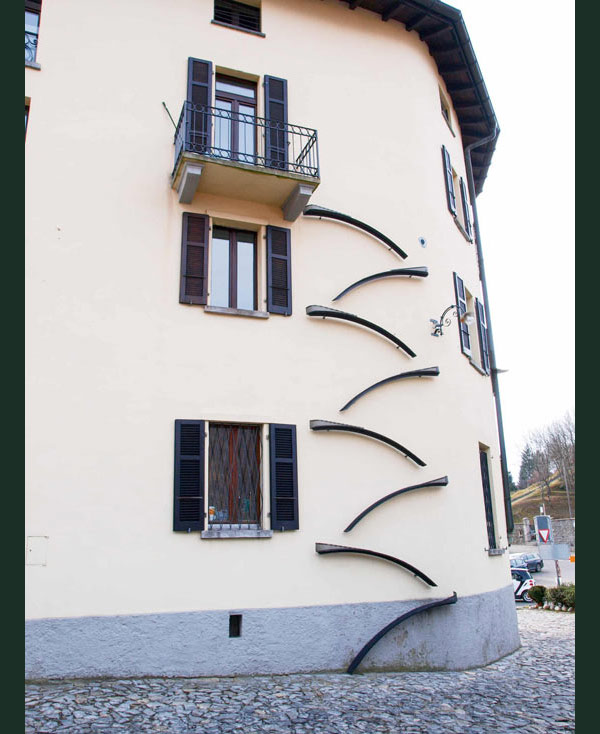 A Moment of Feline Zen: You say you love your cat. You don't love your cat.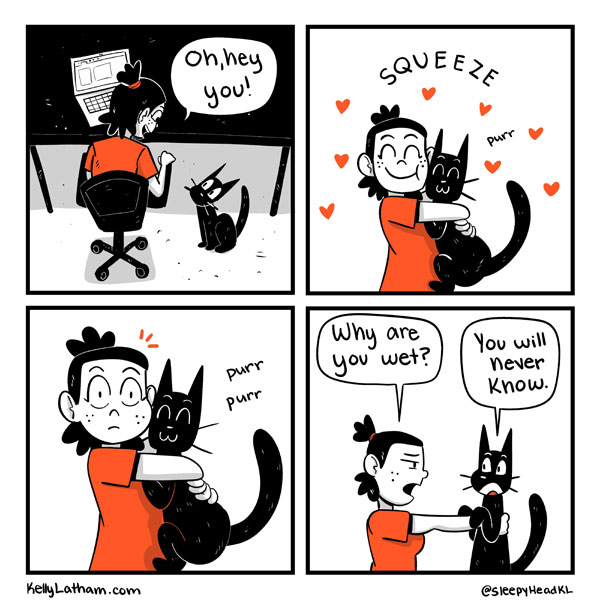 Fabulous Feline Funnies

Today's Kitty Video: The "music" lover.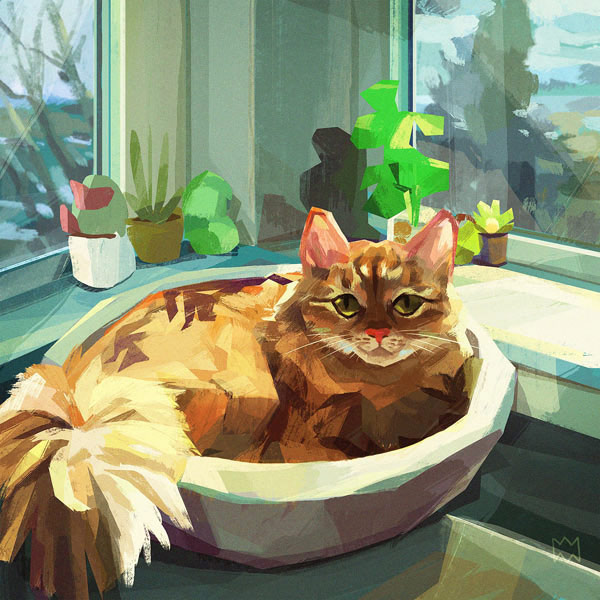 Cat Culture: "Portrait of MeowMeow", artist unknown.

Cat News & Notes for March 13-18, 2023.