Poozycat Project Archive for September 11-16, 2023.

September 11, 2023: "A cat can climb down from a tree without the assistance of the fire department or any other agency. The proof is that no one has ever seen a cat skeleton in a tree."
- Unknown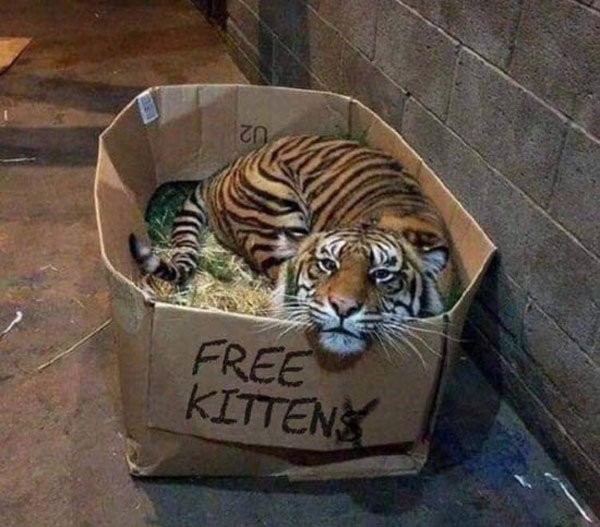 A Moment of Feline Zen: "I'll only cost ya an arm, maybe a leg. Whatever you can spare."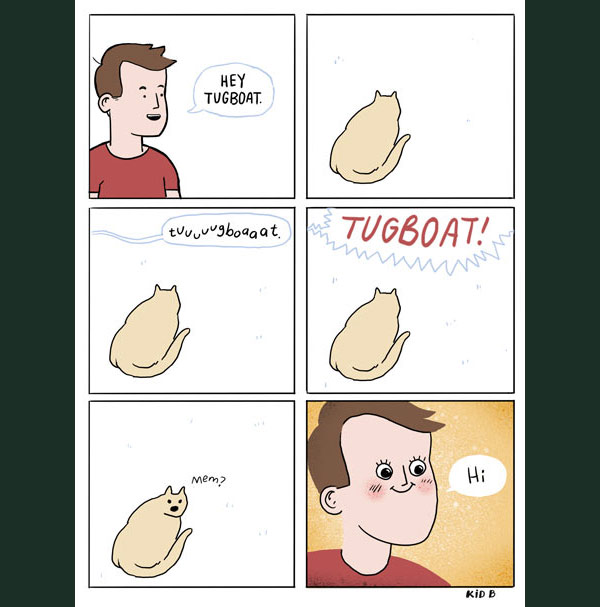 Fabulous Feline Funnies

Today's Kitty Video: Skipping with kitty.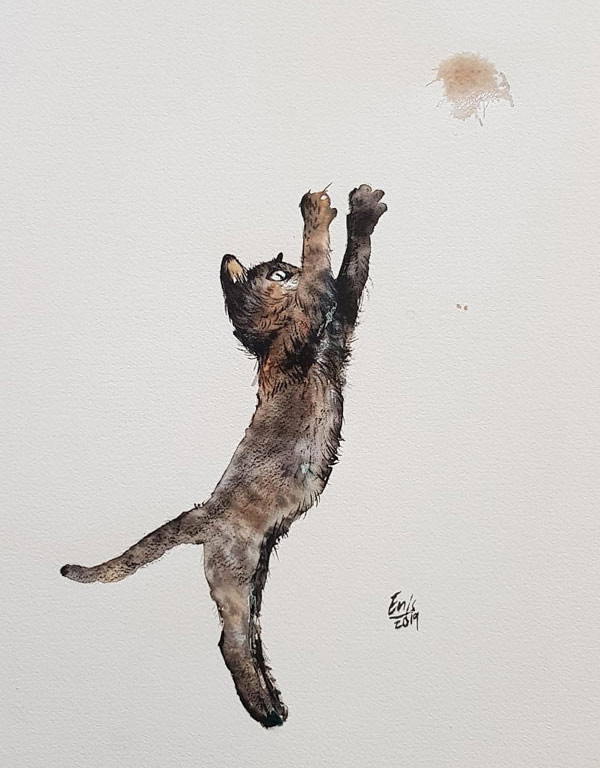 Cat Culture: "Leap" by Eni Che.