Poozycat Project Archive for September 4-9, 2023.

September 4, 2023: "Nothing's more playful than a young cat, nor more grave than an old one."
- Thomas Fuller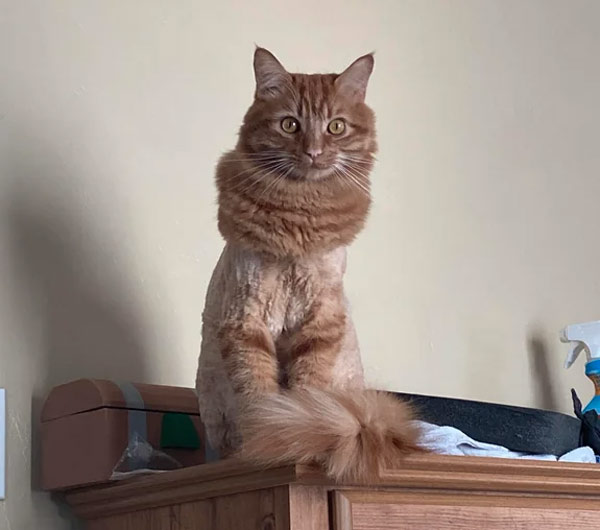 A Moment of Feline Zen: "Yes!", thought Muffins."Everything's going accordion to plan!"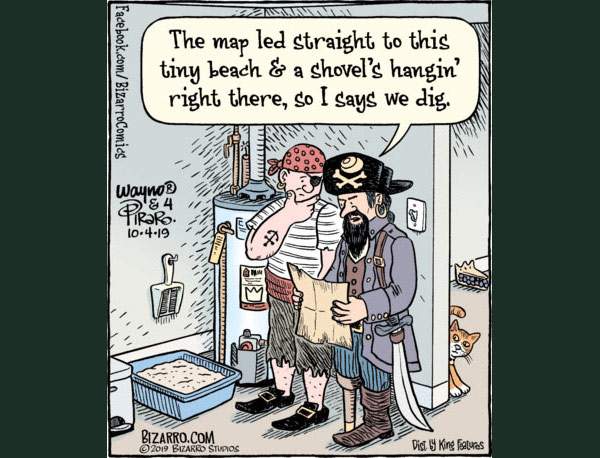 Fabulous Feline Funnies

Today's Kitty Video: It's a dog's life.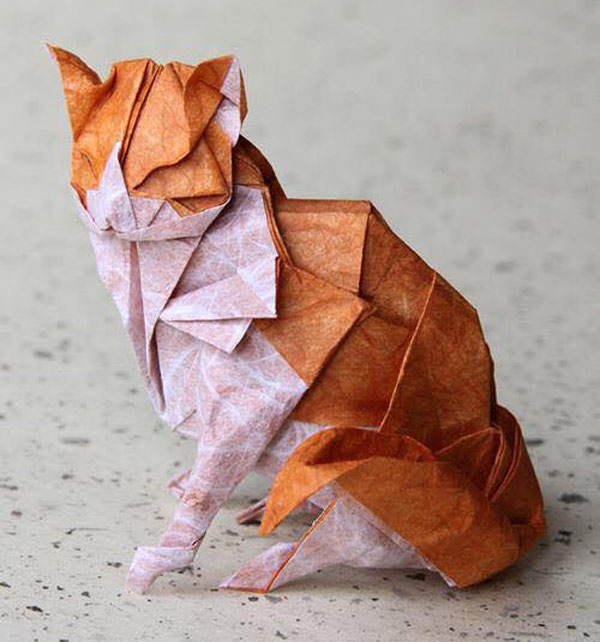 Cat Culture: "Sleepy", by Lika Lazlo.

Cat News & Notes for September 4-9, 2023.